Europe, the beautiful continent known for its rich cultural heritage and stunning natural beauty, has always been a favorite destination for travelers from all over the world. With so much to explore and experience, it's no wonder that Europe tours and trips have become so popular in recent years. If you're planning a trip to Europe, you're in for a real treat. Here are some must-see festivals, travel tips, and ideas to make your trip unforgettable.
Must-See Festivals in Europe
Europe is home to some of the world's most exciting and unique festivals. Here are a few that should be at the top of your list:
The Running of the Bulls in Pamplona, Spain
Every year in July, thousands of people flock to Pamplona to witness the famous running of the bulls. The festival is a test of courage and endurance, as participants try to outrun the charging bulls through the streets of the city. If you're up for a bit of adventure, this festival is definitely worth a visit.
The Carnival of Venice, Italy
The Carnival of Venice is one of the most famous festivals in Europe, and for good reason. Held annually in February, the festival is known for its incredible masks and costumes, as well as its charming atmosphere. If you're looking for a unique and unforgettable experience, the Carnival of Venice is definitely worth a visit.
Oktoberfest in Munich, Germany
Oktoberfest is a festival that needs no introduction. Held annually in Munich, Germany, the festival is one of the largest in the world, attracting millions of visitors each year. With plenty of beer, delicious food, and a lively atmosphere, Oktoberfest is a must-visit destination for anyone traveling to Europe in the fall.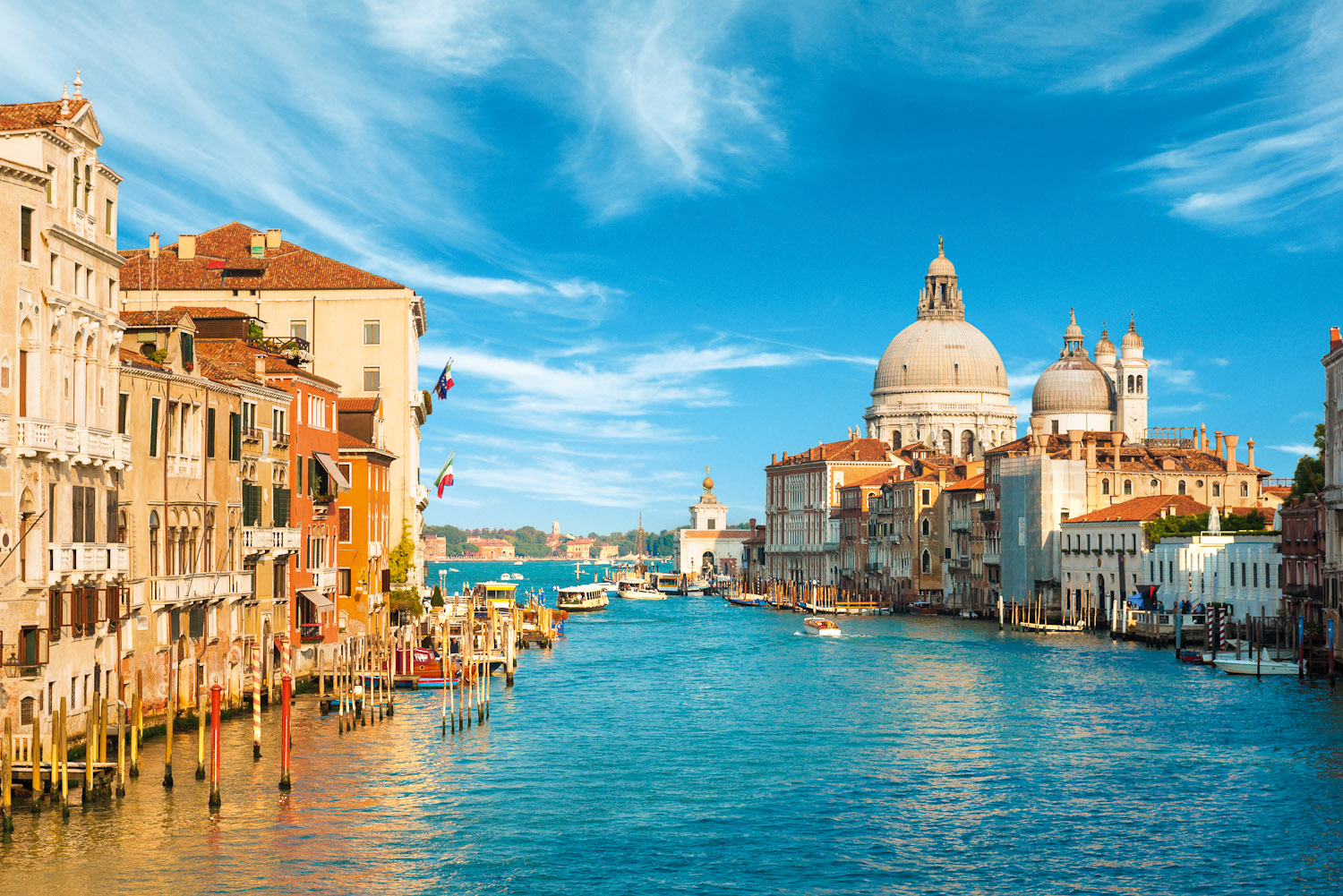 Travel Tips for Europe
Traveling to Europe can be an incredible experience, but it can also be a bit overwhelming if you're not prepared. Here are a few travel tips to help make your trip smoother and more enjoyable:
Pack Light
One of the biggest mistakes that travelers make when visiting Europe is overpacking. Europe's cities are typically quite walkable, and many hotels and Airbnbs are located in older buildings without elevators. This means that you'll likely be carrying your luggage up and down stairs, so pack light to make your life easier.
Take Public Transportation
Europe has some of the best public transportation systems in the world, including trains, buses, and subways. Taking public transportation is not only an affordable way to get around, but it also allows you to experience the city like a local.
Stay Connected
Staying connected while traveling in Europe is crucial, especially if you're traveling solo or need to make reservations and bookings on the go. Consider getting a local SIM card or investing in a portable WiFi device to ensure that you always have access to the internet.
Ideas for Your Europe Trip
Europe is a vast continent, and there are countless things to see and do. Here are a few ideas to help you plan your perfect Europe trip:
Road Trip Through the Countryside
Europe is home to some of the most beautiful countryside in the world, and there's no better way to experience it than by taking a road trip. Whether you rent a car or take a guided tour, driving through the countryside will give you a chance to see small towns and villages that you might not otherwise visit.
Explore the Art and Architecture
Europe is home to some of the world's most famous works of art and breathtaking architecture. From the Mona Lisa at the Louvre in Paris to the Sagrada Familia in Barcelona, there's no shortage of incredible sights to see.
Sample the Local Cuisine
One of the best things about traveling in Europe is getting to try all of the amazing food. Each country has its own unique cuisine, and there are countless restaurants and markets to explore.
How to Book Your Europe Trip
Booking your Europe trip is easy, thanks to the many travel companies and platforms that specialize in Europe tours and trips. Websites like Bookmundi and Fishtail Travel offer a wide range of tours and packages to suit every budget and travel style. Whether you want to explore just one city or travel through multiple countries, there's a tour or trip package that's perfect for you.
In conclusion, Europe is an incredible destination that offers something for everyone. Whether you're into festivals, food, art, or just want to explore the beautiful countryside, there's no shortage of things to see and do. Follow these travel tips, consider these ideas, and book your trip with a reputable travel company to ensure that your European adventure is unforgettable.
If you are looking for The Best All Inclusive Family Holidays in Europe – Family Travel Blog | Family adventure travel you've came to the right web. We have 7 Pictures about The Best All Inclusive Family Holidays in Europe – Family Travel Blog | Family adventure travel like Ultimate dream travel experience: Grand tour of Europe – International Traveller, 10 Best Europe Tours & Trip Packages 2020/2021 (with 12284 Reviews) | Bookmundi and also The Best All Inclusive Family Holidays in Europe – Family Travel Blog | Family adventure travel. Read more:
The Best All Inclusive Family Holidays In Europe – Family Travel Blog | Family Adventure Travel
www.pinterest.com
holidays inclusive family travel europe choose board adventure
Fishtailtravel.com::Holidays Detail E2cd31aa-ad01-4ecc-b526-04a1b9539e73
www.fishtailtravel.com
europe tour package holidays overview
Heading To Europe? See If Any Of These Must-See Festivals Are Happening During Your Stay
www.pinterest.com
Travel Events |||||||||||||||} #TravelCouples – Info | Countries To Visit, Europe Travel, Europe
www.pinterest.com
10 Best Europe Tours & Trip Packages 2020/2021 (with 12284 Reviews) | Bookmundi
www.bookmundi.com
bookmundi
Pin By Europe Group Tours On Europe Holiday Packages | Pinterest
pinterest.com
europe destinations travel european tour study visit collage abroad tours destination instagram places holiday vacation packages paris management great tourist
Ultimate Dream Travel Experience: Grand Tour Of Europe – International Traveller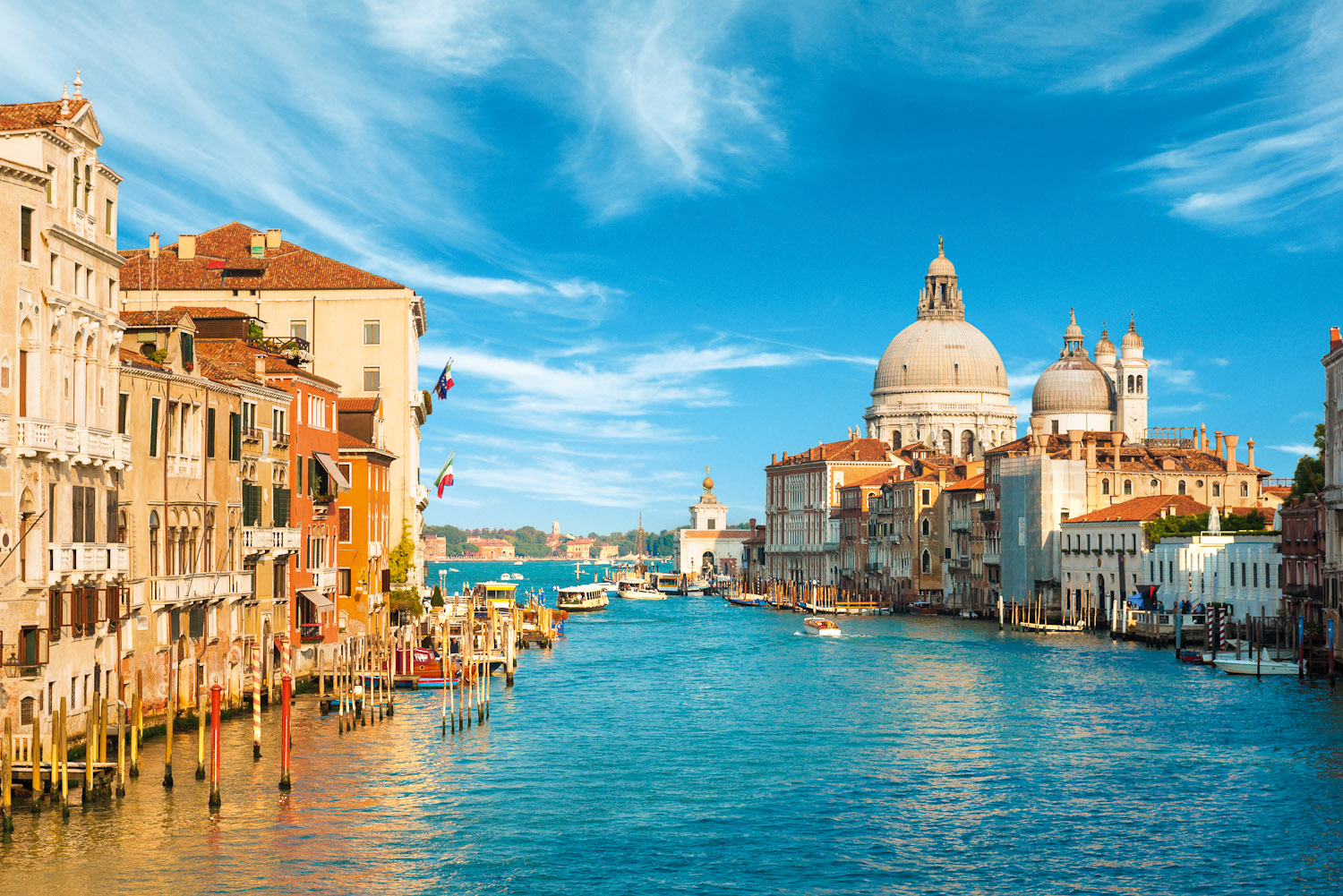 www.internationaltraveller.com
travel europe tour grand european ultimate experience dream venice italy icon
Fishtailtravel.com::holidays detail e2cd31aa-ad01-4ecc-b526-04a1b9539e73. Heading to europe? see if any of these must-see festivals are happening during your stay. The best all inclusive family holidays in europe