As travel restrictions continue to ease worldwide, it's time to start planning your next adventure. From exciting events and emerging destinations to travel trends, there's a lot to look forward to in the world of travel in 2021 and beyond.
Here are some top picks to put on your travel list, along with some tips and ideas to help you plan your trip.
2021 Events and Attractions
If you're looking for some excitement on your next trip, check out some of the biggest events and attractions around the world.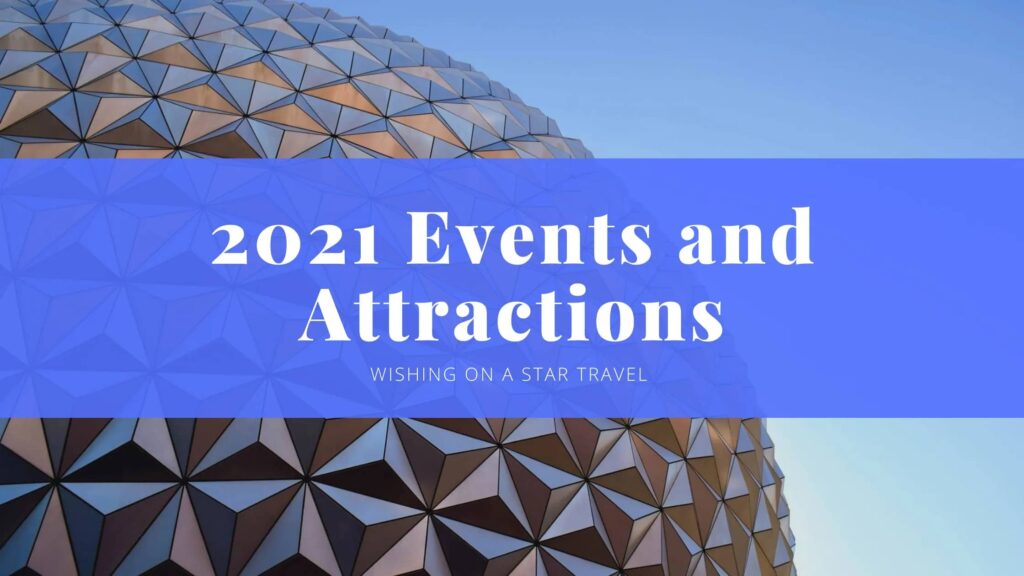 One of the most highly anticipated events of the year is the Tokyo Olympics, set to take place from July 23 to August 8, 2021. If you're a sports fan, this is a must-see event with the world's best athletes competing in a variety of disciplines.
For music lovers, the Coachella Valley Music and Arts Festival in California is back after a hiatus due to the pandemic. The festival is now set to take place in April 2022 and will feature a lineup of top performers across multiple stages.
If you're looking for something a little more educational, consider a visit to Machu Picchu in Peru, which is celebrating its 110th anniversary since its rediscovery. You'll be able to learn more about the fascinating history of this ancient wonder while surrounded by stunning natural scenery.
Travel Trends for 2021 and Beyond
As travel continues to evolve in response to the pandemic, there are a number of emerging trends to keep an eye on.
One major trend is the rise of sustainable travel, with more and more people seeking to reduce their environmental footprint and support local communities. This might include staying in eco-friendly accommodations, opting for public transportation or bike rentals instead of car rentals, and choosing local products and experiences.
Another trend is the growth of remote work and digital nomadism, which allows people to work from anywhere in the world. This has led to a rise in longer-term stays in places that were previously only visited for short vacations, as well as a greater demand for spaces that cater to both work and leisure needs.
Top 5 Emerging Travel Destinations
If you're looking to explore a new destination that's off the beaten path, check out these top emerging travel spots.
1. Uzbekistan
This Central Asian country is rich in history and culture, with stunning architecture, colorful bazaars, and scenic natural landscapes. Highlights include the ancient Silk Road city of Samarkand, the historic walled city of Khiva, and the stunning Registan complex.
2. Georgia
This Eastern European country is known for its beautiful mountain scenery, historic cities, and diverse culinary scene. Highlights include the capital city of Tbilisi, the wine region of Kakheti, and the stunning Caucasus Mountains.
3. Kyrgyzstan
Another Central Asian gem, Kyrgyzstan boasts snow-capped mountains, crystal-clear lakes, and fascinating nomadic traditions. Highlights include the stunning Issyk-Kul Lake, the rugged Tian Shan Mountains, and the fascinating bazaar in the capital city of Bishkek.
4. Oman
This Middle Eastern country is a hidden gem with stunning natural beauty, fascinating culture, and top-notch hospitality. Highlights include the historic town of Muscat, the rugged Hajar Mountains, and the beautiful beaches along the Gulf of Oman.
5. Newfoundland and Labrador, Canada
This remote region of Canada is home to stunning natural landscapes, rich culture, and friendly locals. Highlights include the rugged coastline, the stunning Gros Morne National Park, and the charming capital city of St. John's.
Travel Tips and Ideas
Whether you're a seasoned traveler or planning your first trip, here are some helpful tips and ideas to make the most of your next adventure.
1. Research your destination
Before traveling to a new destination, it's important to do your research to ensure you have a safe and enjoyable trip. This might include learning about the local customs and culture, researching the best time to visit, and looking into any necessary visas or vaccinations.
2. Pack smart
Packing can make or break your trip, so it's important to pack smart and pack light. Consider the weather, your activities, and any cultural dress codes when planning your wardrobe, and invest in high-quality items that will last throughout your trip.
3. Embrace the local culture
One of the best parts of travel is experiencing new cultures and meeting new people. Take time to learn about the local customs, try new foods, and engage with the local community to create meaningful experiences and memories.
4. Be flexible
Travel can be unpredictable, so it's important to be flexible and open to changes in your plans. If a flight is delayed or a tour is canceled, take it as an opportunity to explore a new area or try a new activity.
5. Stay safe
Finally, it's important to stay safe while traveling. This might include following local laws and customs, avoiding dangerous areas, and staying aware of your surroundings at all times. Consider purchasing travel insurance for added peace of mind.
With these tips, ideas, and travel trends, you're ready to plan your next adventure with confidence. Whether you're attending a major event, exploring an emerging destination, or simply enjoying a getaway, travel has so much to offer. Bon voyage!
If you are looking for A New Decade of Adventure: Looking Ahead to 2020 Travel Trends | SellMyTimeshareNow you've visit to the right web. We have 7 Images about A New Decade of Adventure: Looking Ahead to 2020 Travel Trends | SellMyTimeshareNow like Scheduled Events for 2020 – Alfa Travel, ON Travel 2020 by onmagazinetx – Issuu and also Travel Trends To Watch For 2020. Here you go:
A New Decade Of Adventure: Looking Ahead To 2020 Travel Trends | SellMyTimeshareNow
www.sellmytimesharenow.com
hrm
Scheduled Events For 2020 – Alfa Travel

www.alfatravel.co.uk
scheduled
Top 5 Emerging Travel Destinations (Reader Awards)
travellemming.com
destination
2021 Events And Attractions We're Excited About – Wishing On A Star Travel, LLC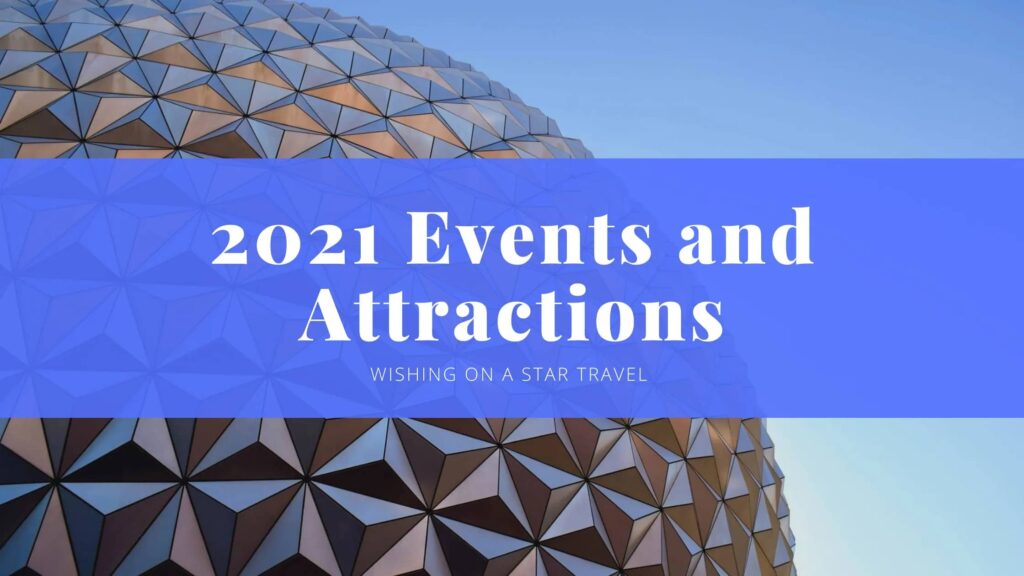 www.wishingonastartravel.com
ON Travel 2020 By Onmagazinetx – Issuu
issuu.com
Travel Trends To Watch For 2020
www.forbes.com
Travel Tale Challenge 2020 | Scrapbook Campus
scrapbookcampus.com
challenge tale travel register once hi say come if first
Travel trends to watch for 2020. On travel 2020 by onmagazinetx. Challenge tale travel register once hi say come if first