Exotic, beautiful, and unapologetically authentic – that's Bali in a nutshell. The Indonesian island paradise has been capturing hearts and imaginations for decades, and it's not hard to see why. From spectacular beaches to stunning temples, there's no shortage of Bali destinations to explore. So, whether you're looking for a romantic getaway, a family vacation, or an adventure packed holiday, Bali should definitely be on your travel bucket list.
Staying in Bali and Exploring the Bali Indonesian Island Beauty
When it comes to finding accommodation in Bali, you have plenty of options. There are luxury villas, boutique hotels, eco-resorts, and budget guesthouses all over the island, so you're sure to find something that suits your tastes and budget.
Of course, one of the biggest draws of Bali is its natural beauty. Some of the best Bali destinations for soaking up the island's stunning landscapes include:
Ubud
Located in the heart of Bali, Ubud is a favorite destination for yoga enthusiasts, artists, and nature lovers. Surrounded by rice paddies, lush forests, and rivers, Ubud is the perfect place to reconnect with nature and yourself. Some of the must-visit attractions in Ubud include the Sacred Monkey Forest, Ubud Palace, and Goa Gong.
Uluwatu
If you're looking for some of the best surf spots in Bali, then Uluwatu should definitely be on your list. Located on Bali's southern coast, Uluwatu is home to some of the island's most famous breaks, including the legendary Uluwatu surf break. But even if you're not a surfer, Uluwatu is still worth a visit for its stunning cliffs and beaches.
Jimbaran Bay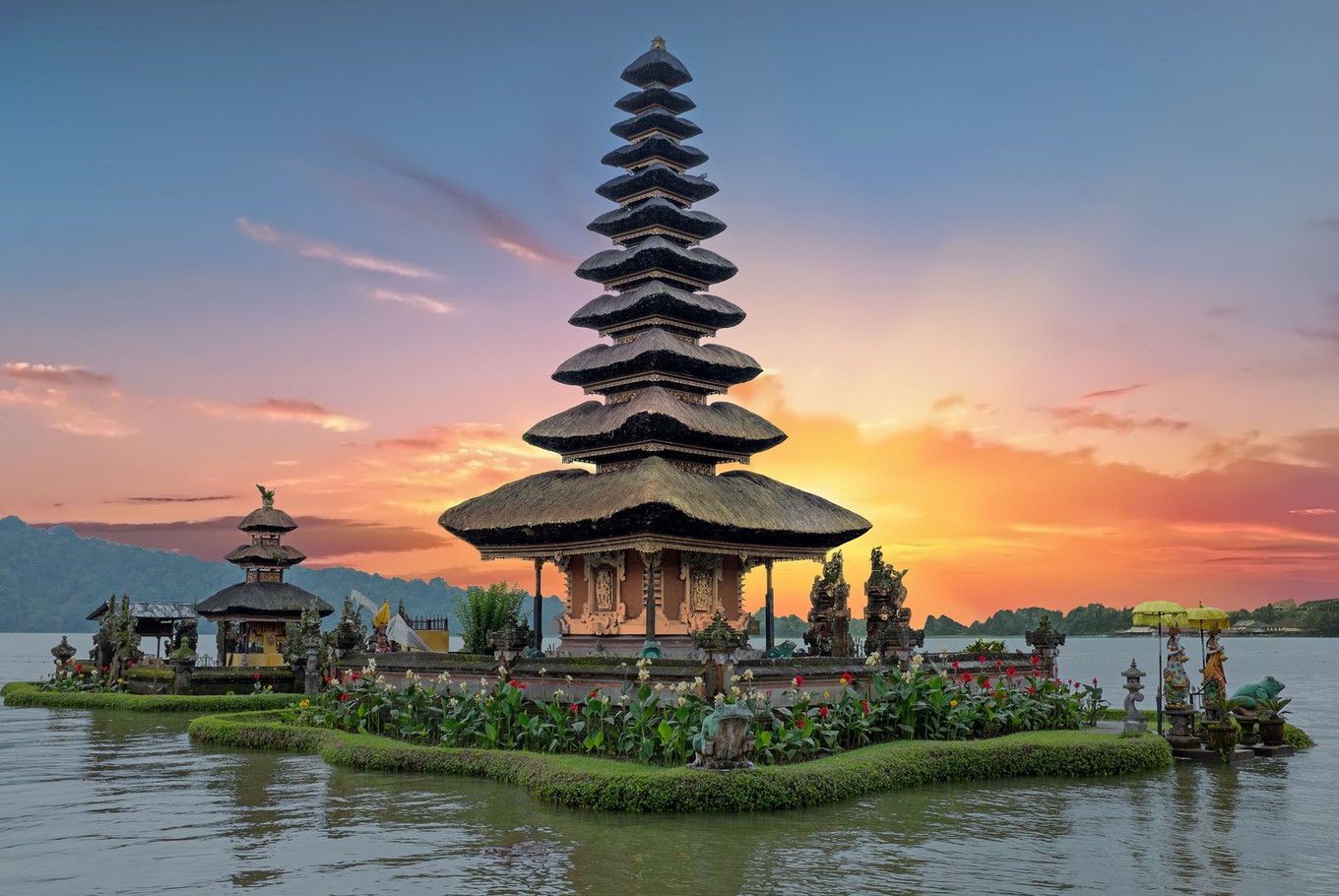 Located on Bali's west coast, Jimbaran Bay is famous for its stunning sunsets and fresh seafood. Take a stroll along its pristine beaches, or head to the Jimbaran fish market to sample some of the freshest seafood you'll ever taste. Other attractions in Jimbaran Bay include the Uluwatu Temple and the GWK Cultural Park.
Annual Events in Bali You Won't Want to Miss
While Bali is great to visit any time of the year, there are some annual events that are worth planning your trip around. Some of the most popular annual events in Bali include:
Nyepi Day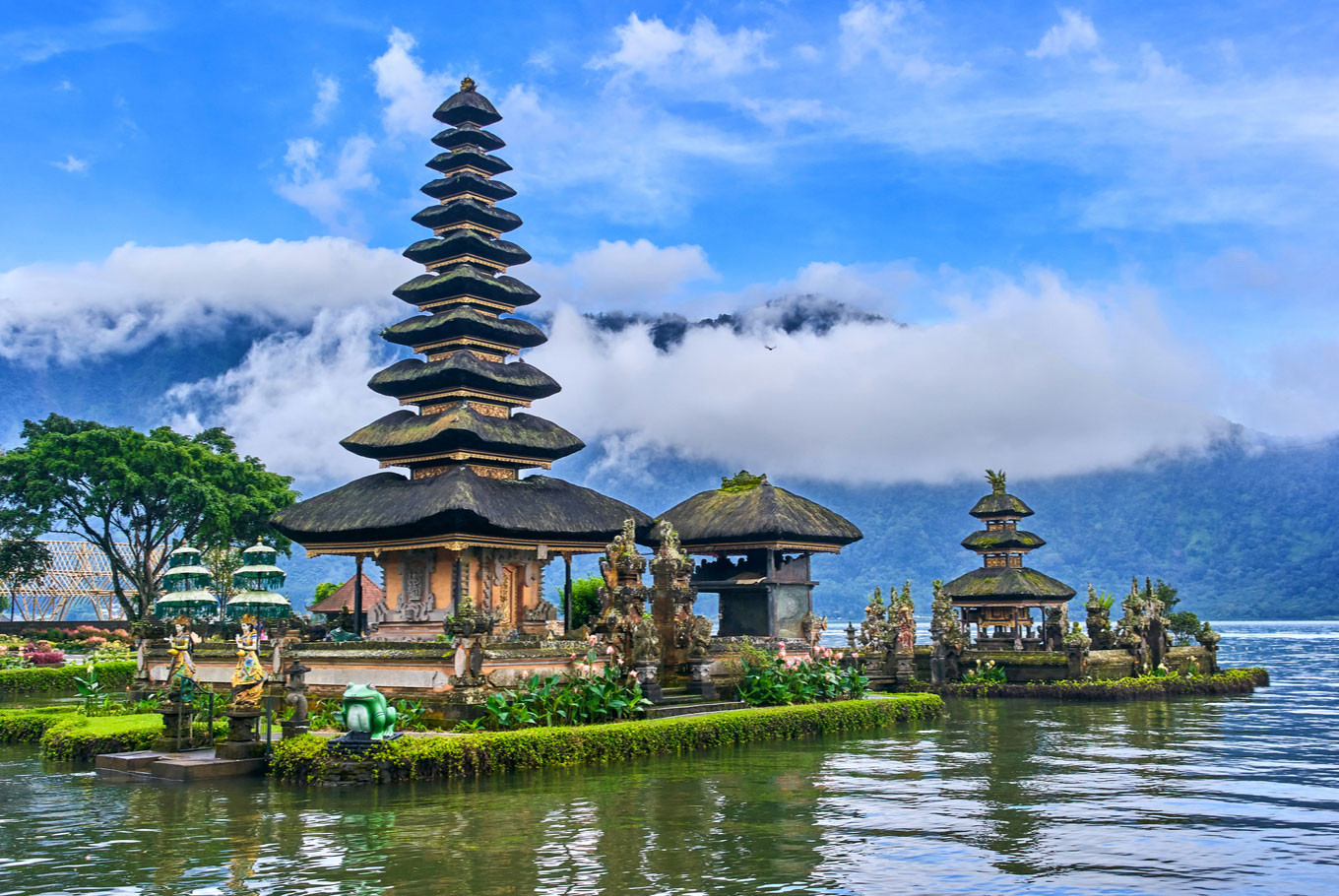 Nyepi Day, also known as the "Day of Silence," is a Balinese Hindu holiday that's celebrated every March. On this day, all people on the island are required to stay indoors and refrain from using electricity or lights to encourage self-reflection and introspection.
Nusantara Festival
The Nusantara Festival is a celebration of Indonesia's diverse cultures and traditions. Held in Bali every October, the festival features traditional music, dance, and food from all over the archipelago. It's a great opportunity to experience the rich diversity of Indonesia without leaving Bali.
How to Make the Most of Your Bali Vacation
With so much to see and do in Bali, it can be overwhelming to plan your trip. Here are some tips to help you make the most of your Bali vacation:
Research Your Bali Destinations
Before you book your trip to Bali, make sure you research all the different destinations you want to visit. There are so many amazing places to explore on the island, so take the time to plan out your itinerary to make the most of your time in Bali.
Plan Your Activities
Bali offers a range of activities, from surfing and diving to yoga and meditation. Make sure you plan ahead and book any activities in advance to avoid disappointment. Whether you want to relax on the beach or dive into Bali's rich culture, there's something for everyone in Bali.
Sample the Local Cuisine
Bali is famous for its delicious food, so be sure to try some of the local specialties while you're there. From spicy sambal to succulent satay, Bali's cuisine is sure to tantalize your taste buds.
Conclusion
Bali is a truly magical place, and its beauty and authenticity have been enchanting travelers for generations. With so much to see and do on the island, it's no wonder that Bali has been named the world's best destination by TripAdvisor. Whether you're looking to relax on the beach or immerse yourself in Bali's rich culture, there's something for everyone on this Indonesian paradise. So pack your bags, grab your passport, and get ready to discover the beauty of Bali.